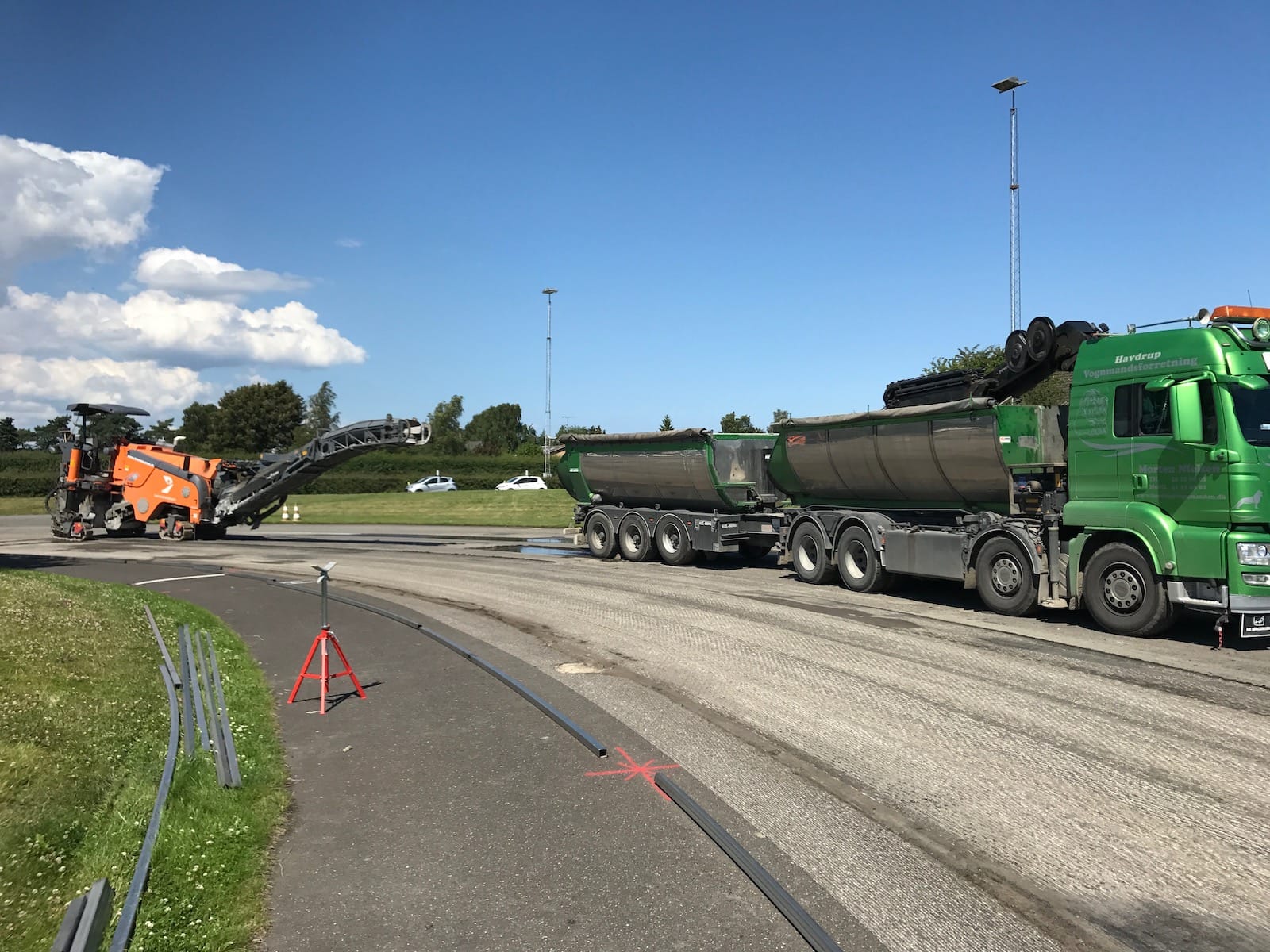 We build skid pan facilities
for training in technical driving facilities.
EG DRIVE A/S are specialists in the construction of technical driving facilities throughout Scandinavia.
EG DRIVE A/S is your competent partner when it comes to turnkey contracts for development and construction of technical driving systems.
We develop and implement skid pan systems, automatic cones, drains, level-free water systems and asphalt work for customers in Denmark, Sweden and Norway.
As a turnkey contractor, we take full responsibility for the construction process and co-ordinate all the professional groups involved in the project so that you, the client, have only one contact person for all communication regarding the project.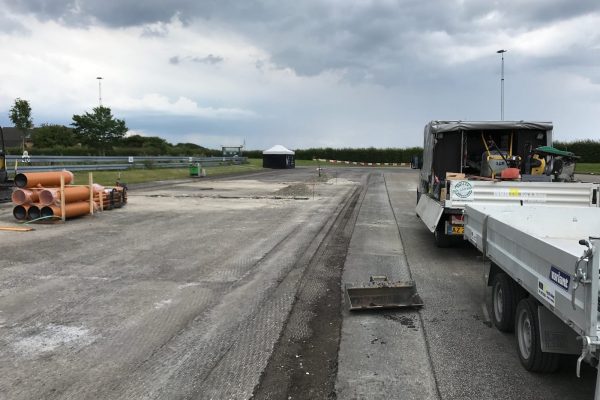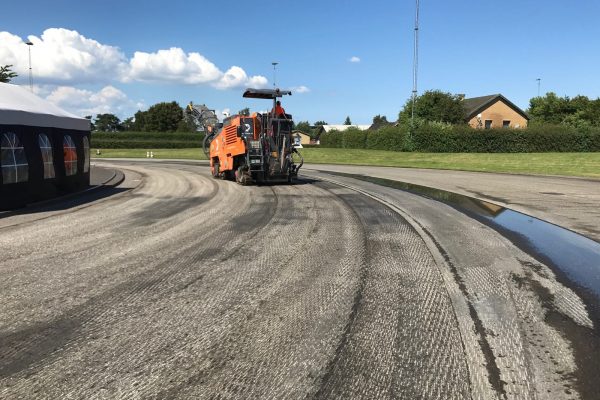 One turnkey contract simplifies the construction process.
When EG Drive is responsible for the turnkey contract, you will only communicate and make decisions with the project manager for your contract.
We take responsibility for all communication with the companies and craftsmen with whom we collaborate on the skid pan or paving project in question.
EG Drive A/S has the necessary experience in modern skid pan facilities.
We deliver the finished solution with a full guarantee!
Over time, we have built up a wide network of partners and a know-how that lets us develop and execute modern, functional and durable skid pan systems, using the latest technologies and products – and, not least, delivered on time!
DO YOU NEED MORE INFORMATION ABOUT OUR SLIP TRACK SOLUTIONS?
Contact us via this form
or on tel. +45 2811 2277