WE OFFER CLIMATE FRIENDLY
STATE-OF-THE-ART SLIP TRACK FACILITIES

EG Drive A/S is a construction company which, as a turnkey contractor, offers the efficient execution of complete skid pan facilities based on the latest technology and materials on the market. We recycle 99.9% of the existing pavement, through local plants.
With our skills and know-how, we can guarantee skid pan systems of the highest quality, for all types of technical driving systems, which live up to our customers' individual requirements and applicable legislation.
EG DRIVE A/S carry out contracts throughout Scandinavia.
EFFICIENT CONSTRUCTION
OF MODERN SLIP TRACKS FOR ALL TYPES OF FACILITIES
As a turnkey contractor, EG Drive A/S is responsible for the entire process, from the first development of the system to the projected skid pan solution, with all its installations, being ready for use in the driving technical system!
→ READ MORE HERE...
Get Scandinavia's first quality-assurance system
for driving licence training at technical driving facilities.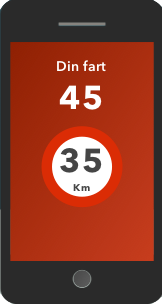 Welcome to the DrvTq App! (PS: "Din Fart" means "Your speed" in danish! 😉 )
With this newly developed app, you, as a driving instructor, can easily keep track of your students' behaviour and speed. One tap on the instructor function in the app activates the exercises for students. The system ensures that students do not drive too fast on the return roads and that the practice videos are shown to the students when they are waiting on the track.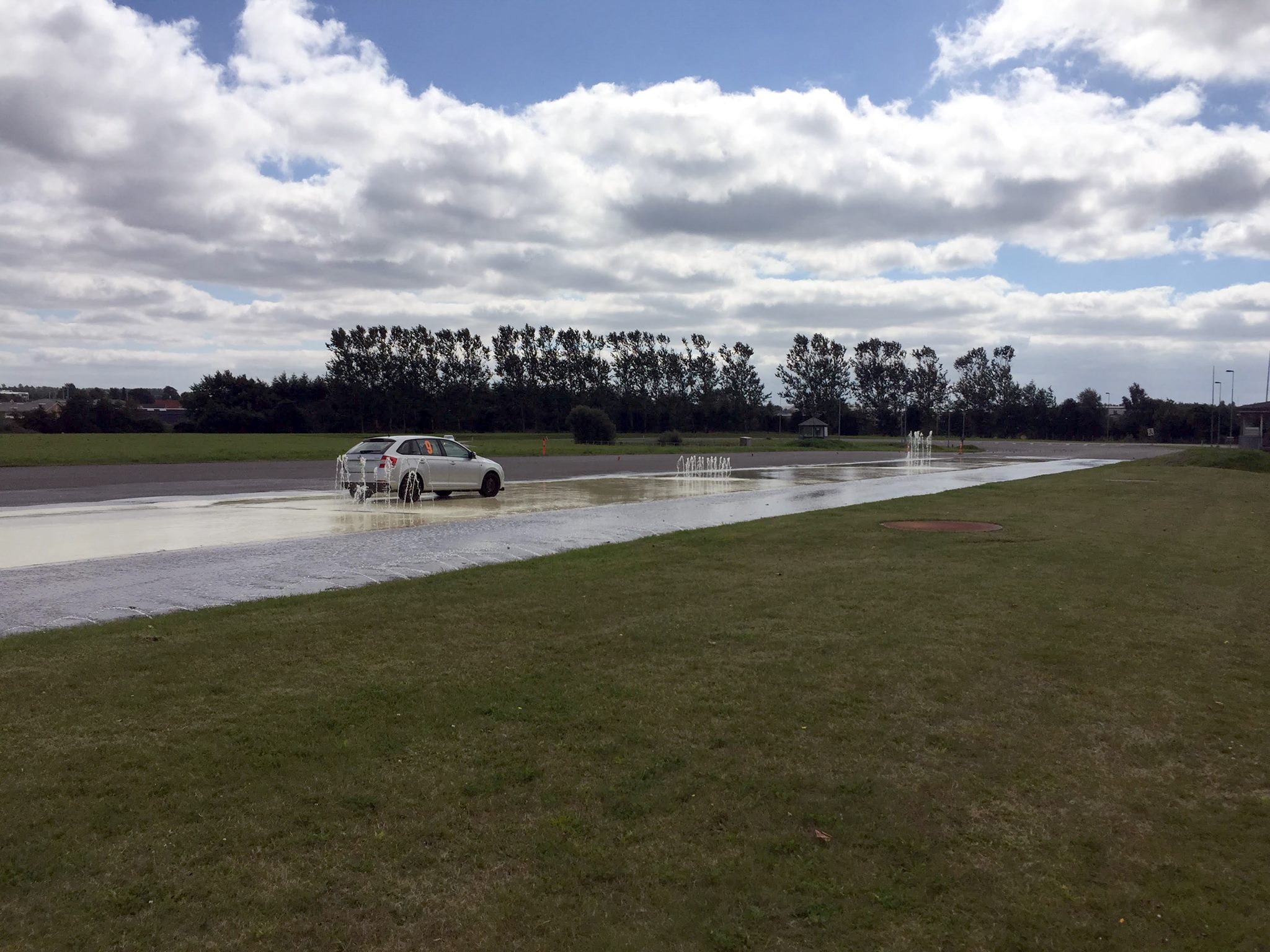 Fully automatic skid pan systems
Turnkey contracts are our speciality! Our concept lets us efficiently and quickly
create complete skid pan solutions for our customers at the agreed time.